------ labeling machine and intelligent packaging solution provider!

Guangdong Huanlian Intelligent Packaging Group Co., Ltd. is located in the famous manufacturing city of China - Dongguan City.
Is a collection of technology research and development, production, sales, operation as one of the high-tech private enterprises.The company is committed to making contributions to "Made in China 2025". Centring on the main business of automated packaging production line of the parent company, the company has formed a subsidiary business group in the industrial chain ecology of self-adhesive label printing, precision machining, automatic sheet metal, intelligent clothing packaging machinery and so on.In response to the call of the government and in order to contribute to the prevention and control of the epidemic, the company decided to set up a mask machine project department in 2020 and provide mask production equipment for more than 2,000 enterprises.
Since its establishment, the company has been adhering to the "science and technology is a powerful productivity" of the purpose of development, "quality as the lifeblood of enterprise survival", continue to absorb domestic and foreign advanced automation technology, research and development of new models, optimize the labeling technology, expand the scale of the company.With constant innovation, and 9 years of experience in design and production, with good quality equipment and comprehensive after-sales service, with the general customers the recognition and support, has developed to cover an area of 8000 square meters, staff 100 people have special labeling of sizable factory house, become the core of the professional labeling machine industry enterprises.
Ring automation since its establishment, has mastered industry forefront of labeling machine technology, a total of more than 100 kinds of labeling machine models, products include round bottle labeling machine series, flat labeling machine series, side labeling machine series, on the following labeling machine series, online printing labeling machine series, scanning instant printing labeling machine series, the series of high-precision labeling machine, etc.,Has successively for the daily chemical, medicine, food, wine, electronics, hardware, automobile, printing, plastic, culture and education and other industries of hundreds of customers service, to achieve the automation of different products labeling transformation, for the development of automation in China has made due contribution.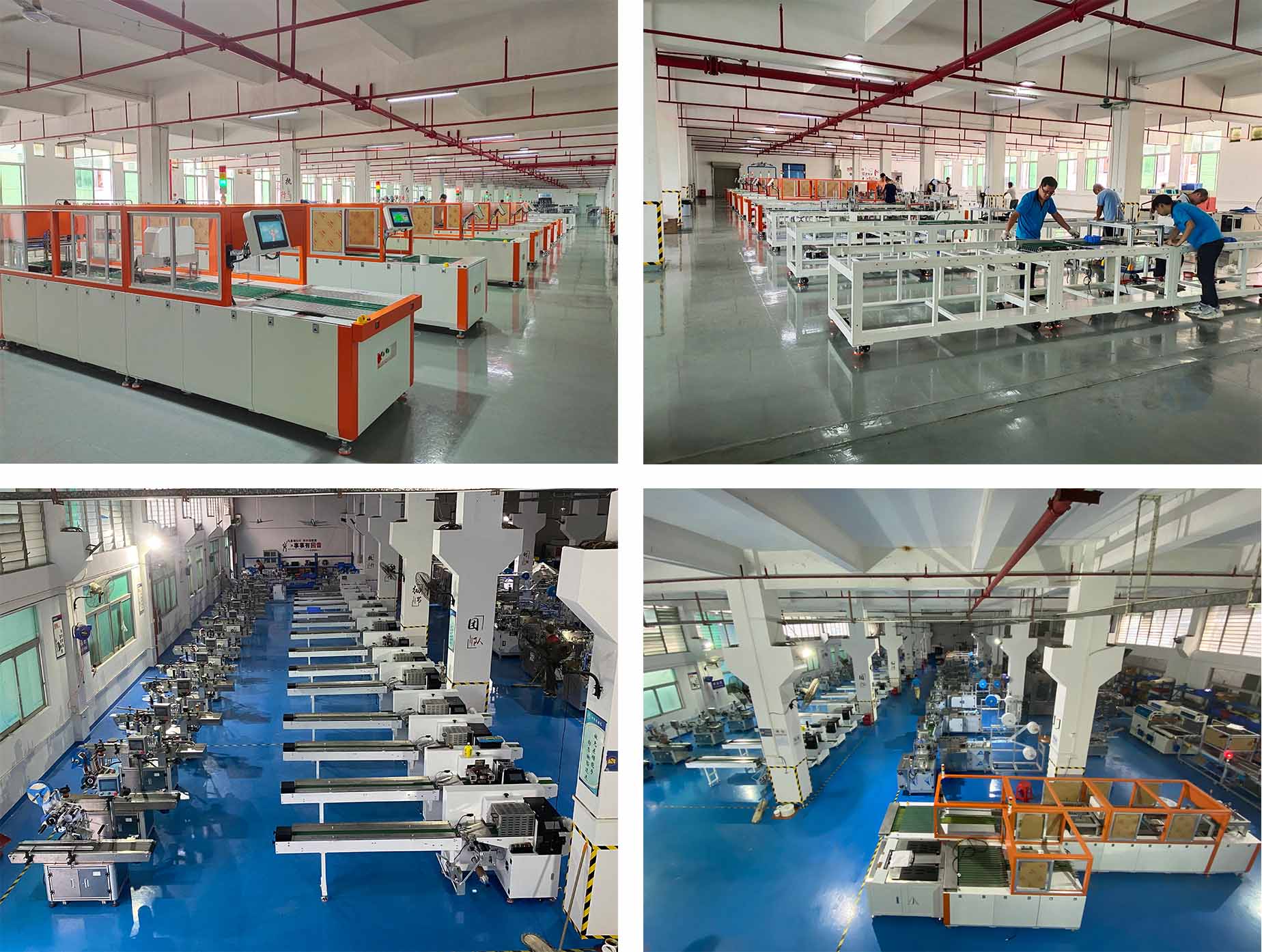 In addition to the traditional labeling machine design, production, sales, etc., the company is also very pay attention to the research and development of new models, in 2013, the company invest a lot of manpower and material resources for new models of research and development, has successfully developed mineral water labeling machine, instant printing labeling machine, sliding high-precision labeling machine, manipulator high-precision labeling system, mobile phone protective film labeling machine, etc.,The research and development of instant printing labeling system, slide high-precision labeling machine and manipulator high-precision labeling system has filled the gap in the industry!
Huan Lian, personal service your production line;Choose Huan Lian, do your equipment expert consultant!
Let us work together to create brilliant, look forward to working with you sincere cooperation!