Semi automatic clothes folding machine
Product Detail
Product Tags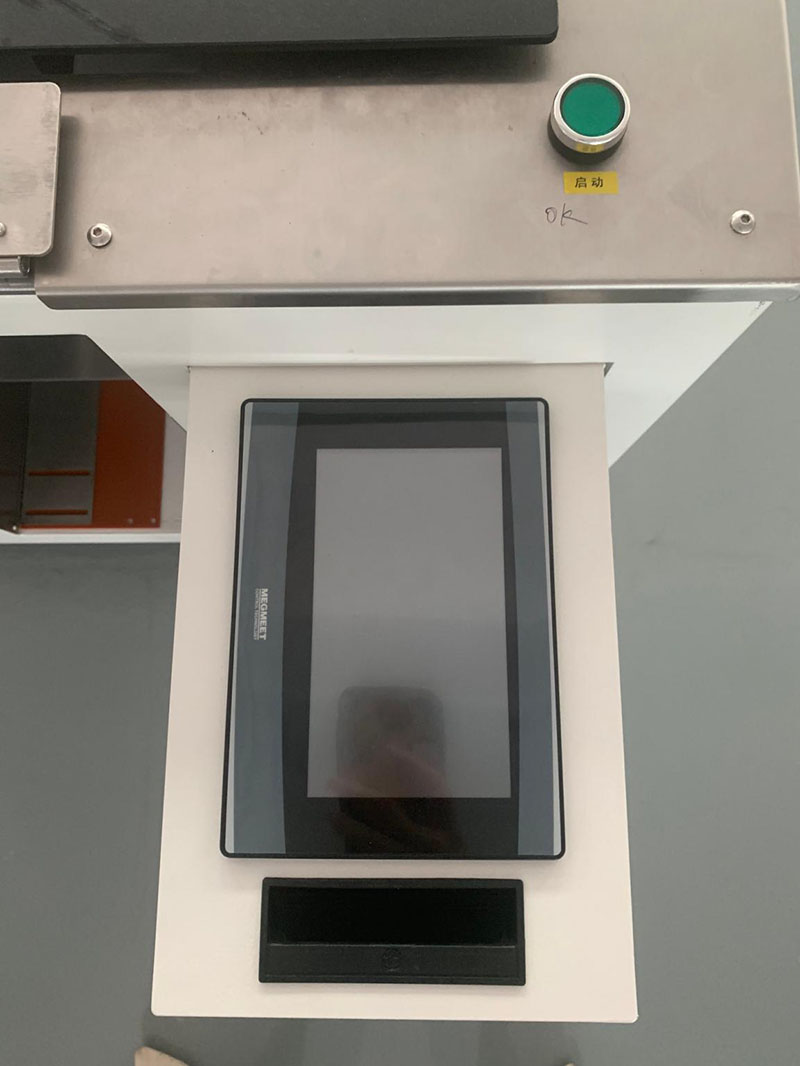 1. Left fold twice, right fold once and longitudinal fold twice.
2. After folding, manual bagging can be performed on a single piece, or manual bagging can be performed on multiple pieces.
3. The equipment can directly input the size of the garment after folding, and the folding width and length can be intelligently adjusted by the system.
4. The equipment can choose different folding ways to meet the different needs of customers.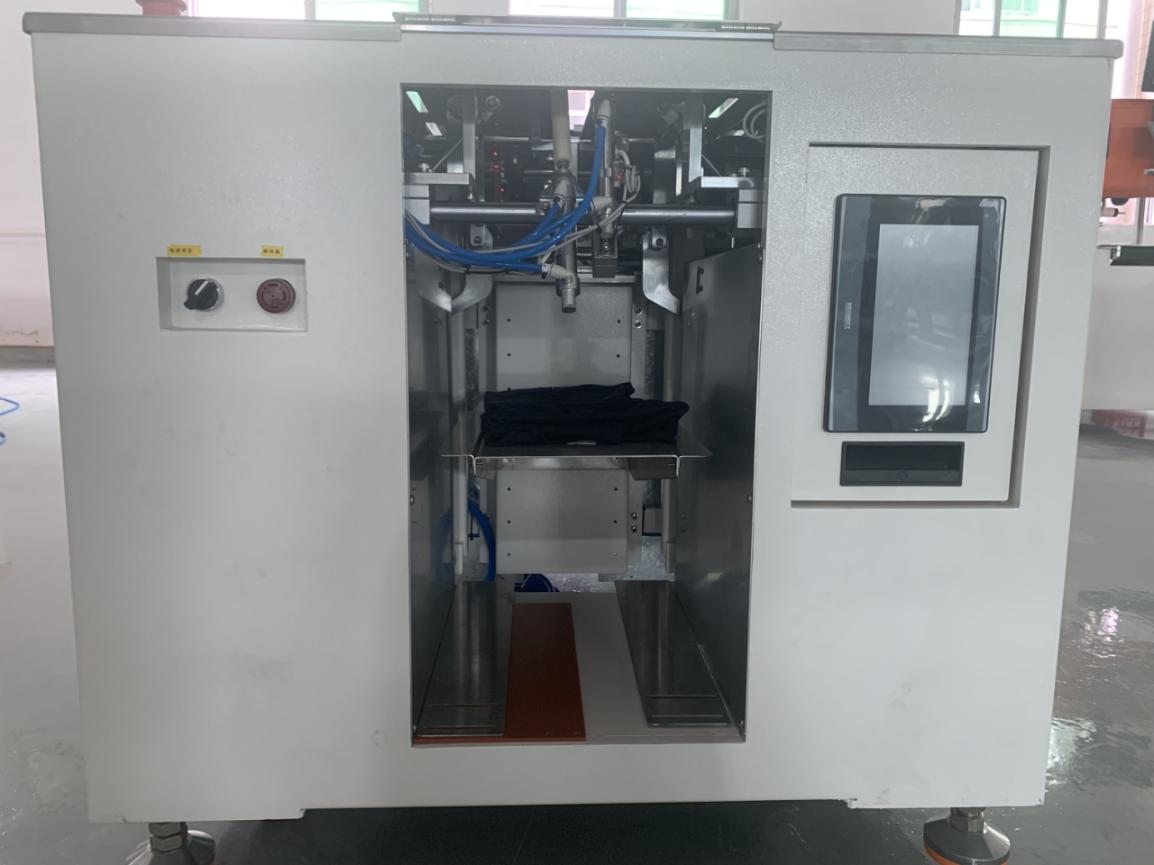 1. Fast speed;
2. Fold flat;
3. Multifunctional;
4. Smart adjustment;
5. Stackable;
6. Save labor.
Thick and thin T-shirts, sweaters, jackets, thermal clothing, sweaters, shirts, jackets, trousers, etc

Nurse's clothing, operating gowns, dust - proof clothing, protective clothing, electrostatic clothing, etc.
Semi automatic clothes folding machine

Type

SA-51A, 

Machine color can be customized

Clothing type

T-shirt, Polo shirt, knit shirt, sweat shirt, cotton shirt, Short pants, Sweater, pants etc.

Speed

About  400  pieces / hour

Applicable bag

Mail sack, Flat pockets

Clothing  width

Before folding: 300~850mm


After folding: 210~300mm   

Clothing  length

Before folding: 400~950mm




After  folding: 210~400mm

Bag size range

L*W: 240*250mm~450*320mm

Machine size and weight

L1220mm*W950mm*H900mm; 180Kg

Power

AC 220V; 50/60HZ; 0.2Kw

Air pressure

0.5~0.7Mpa

work process: Put clothes manually ——> Automatic folding machine—> Manual bagging (automatic stacking)

1. After folding, multiple pieces can be stacked and bagged manually;




2. (it has touch screen )You can directly enter the size of the folded clothing and intelligently adjust the width and length of the folded.




3. You can choose different folding methods to meet different requirements.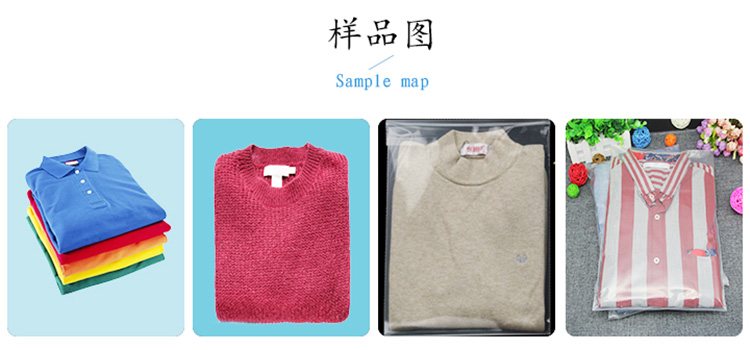 ---
Previous:
China Wholesale Tabletop Bottle Labeling Machine Quotes - Desktop automatic round bottle labeling machine – UBL
---
Write your message here and send it to us