Thick and thin clothes folding packing machine
Product Detail
Product Tags
1. This series of equipment is composed of the basic model FC-M412A, which can be used to fold garments left and right once, fold longitudinal one or two times, automatically feed plastic bags and fill bags automatically.
2. The functional components can be added as follows: automatic hot sealing components, automatic glue tearing sealing components, automatic stacking components.The components can be combined according to the use requirements.
3. Each part of the equipment is designed according to the speed requirement of 600PCS /H. Any combination can achieve this speed in the overall operation.
4. The input interface of the device is a touch screen input interface, which can store up to 99 kinds of clothing folding, bagging, sealing and stacking operation parameters for easy selection.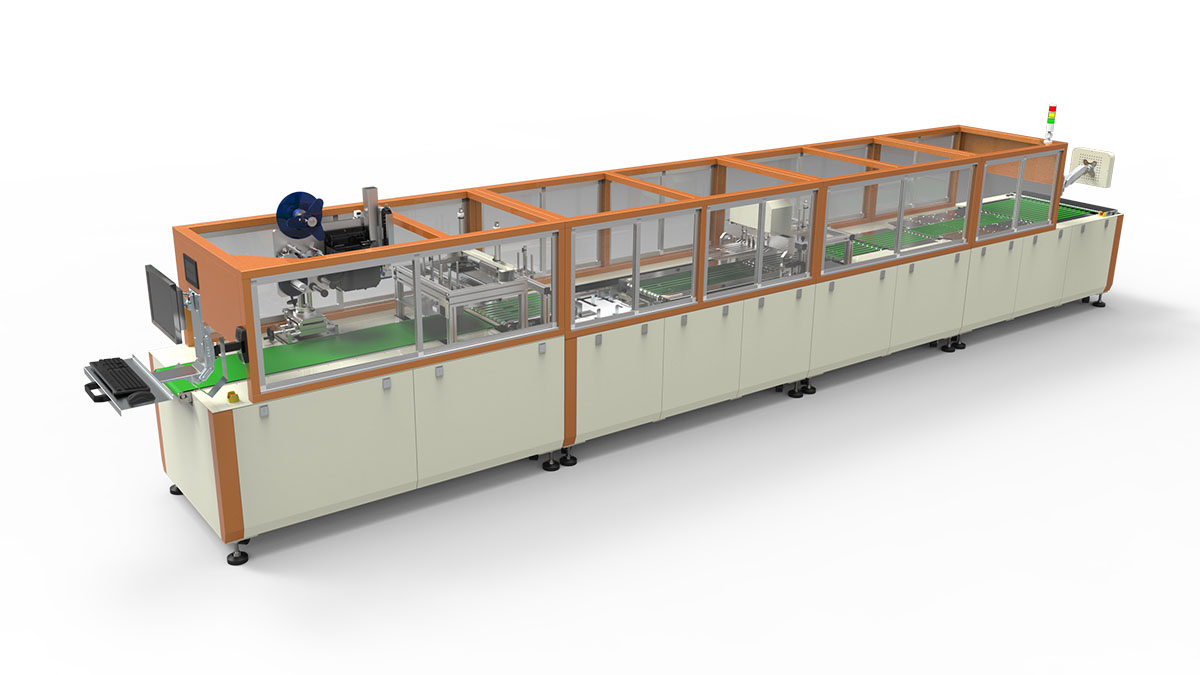 Folding bagging hot cut printing and labeling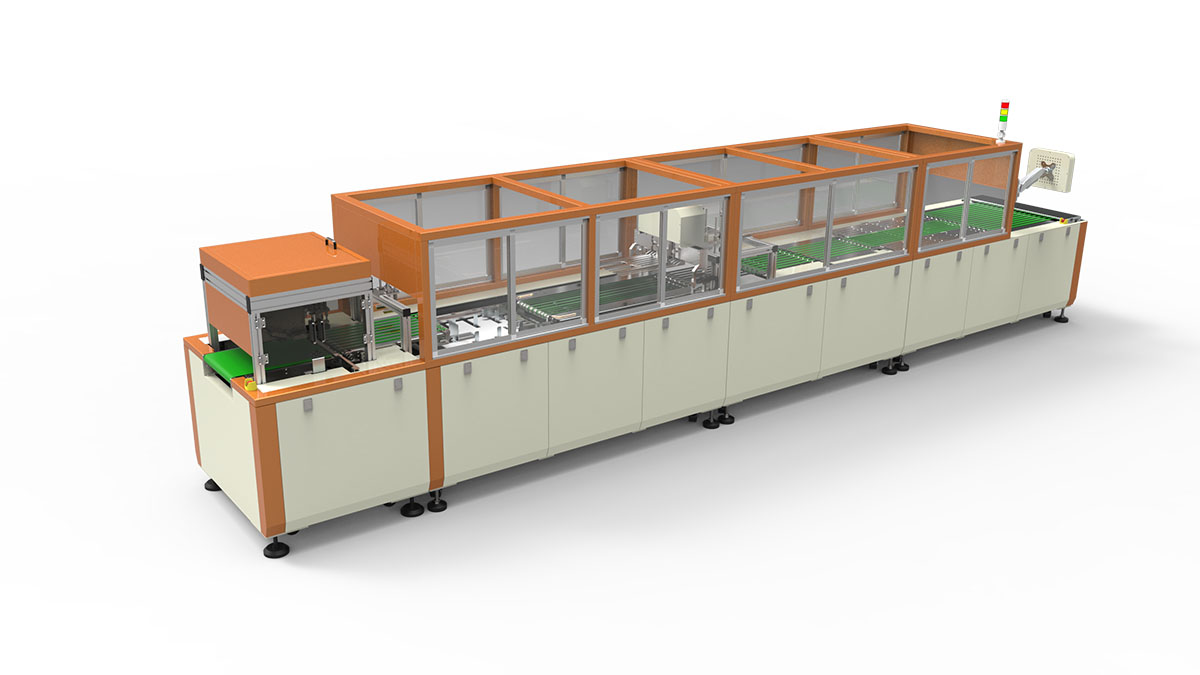 folding bagging sticking sealing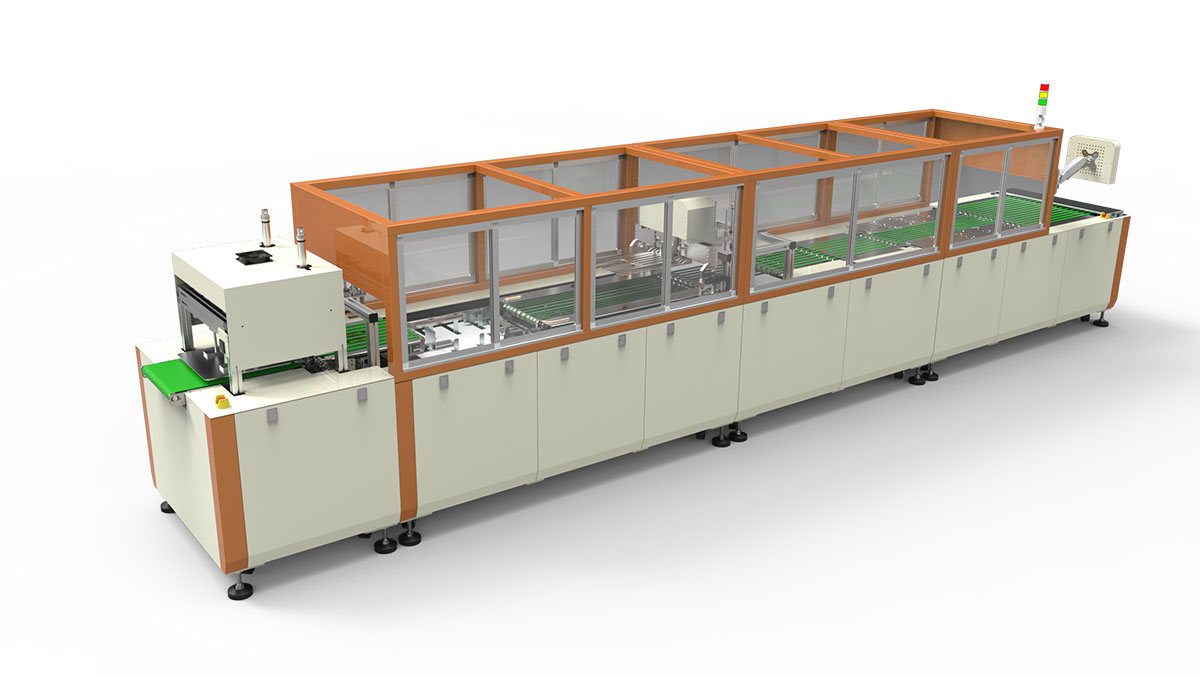 folding bagging hot cut sealing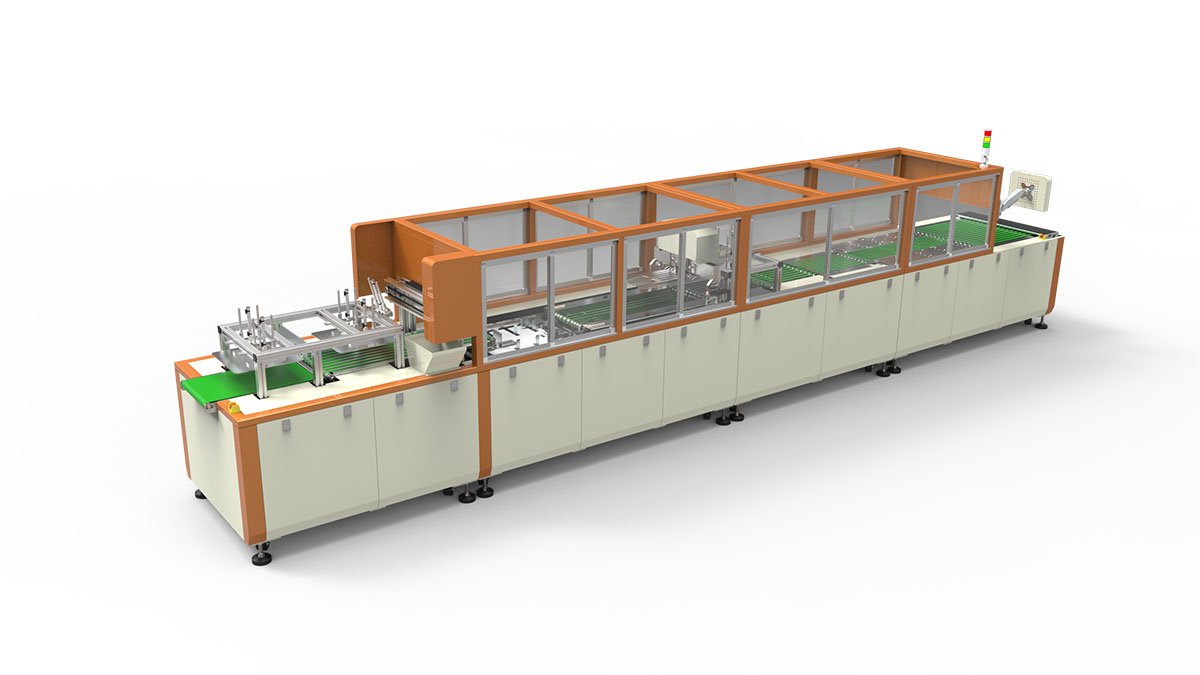 folding bagging tearing sealing
Thick and thin clothes folding ,bagging ,tearing,sealing, stacking

Type

FC-M412A, Machine color can be customized

Clothing type

T-shirt ,Polo shirt, knit shirt,sweat shirt,cotton shirt,short pants,Sweater etc.

Speed

About  500~700  pieces / hour

Applicable bag

express bag, plastic bag

Clothing  width

Before folding : 300~900mm

After  folding :170~380mm

Clothing  length

Before folding :400~1050mm

After  folding :200~400mm

Bag size range

L*W: 280*200mm  ~450*420mm

Machine size and weight

7200mm*W960mm*H1500mm; 500Kg

Can be unpacked in several sections

Power

AC 220V ; 50/60HZ ,    0.2Kw

Air pressure

0.5~0.7Mpa

1. You can directly enter the size of the folded clothing and intelligently adjust the width and length of the folded.




2. You can choose different folding methods to meet different requirements.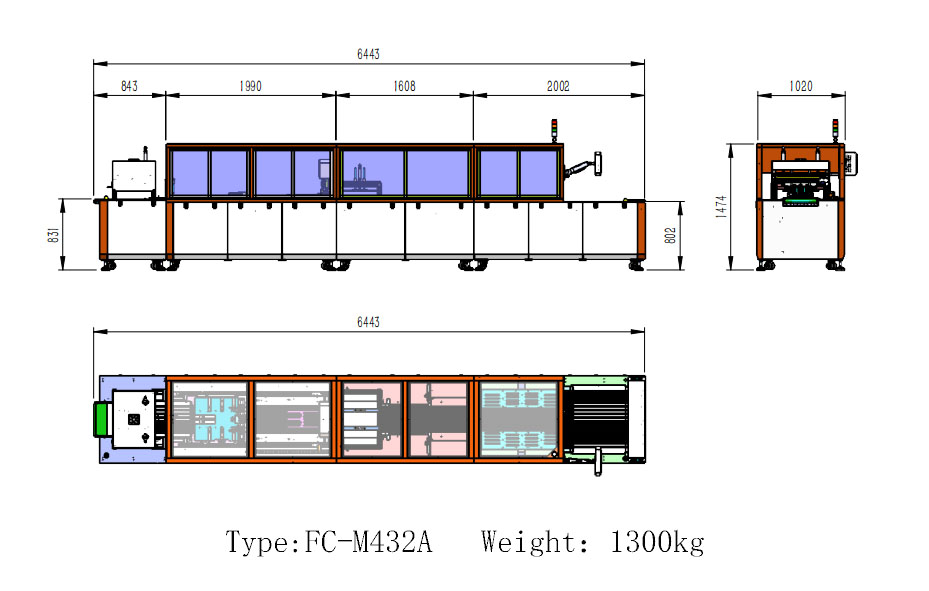 Equipment characteristics
1. The equipment structure design is scientific, simple, high reliability. Adjustment, maintenance convenient fast, simple and easy to learn.
2. The basic model of the equipment and any component combination is convenient, in any combination, the equipment can be detachable growth degree within 2 meters of the transport body, industrial standard elevator can transport up and down.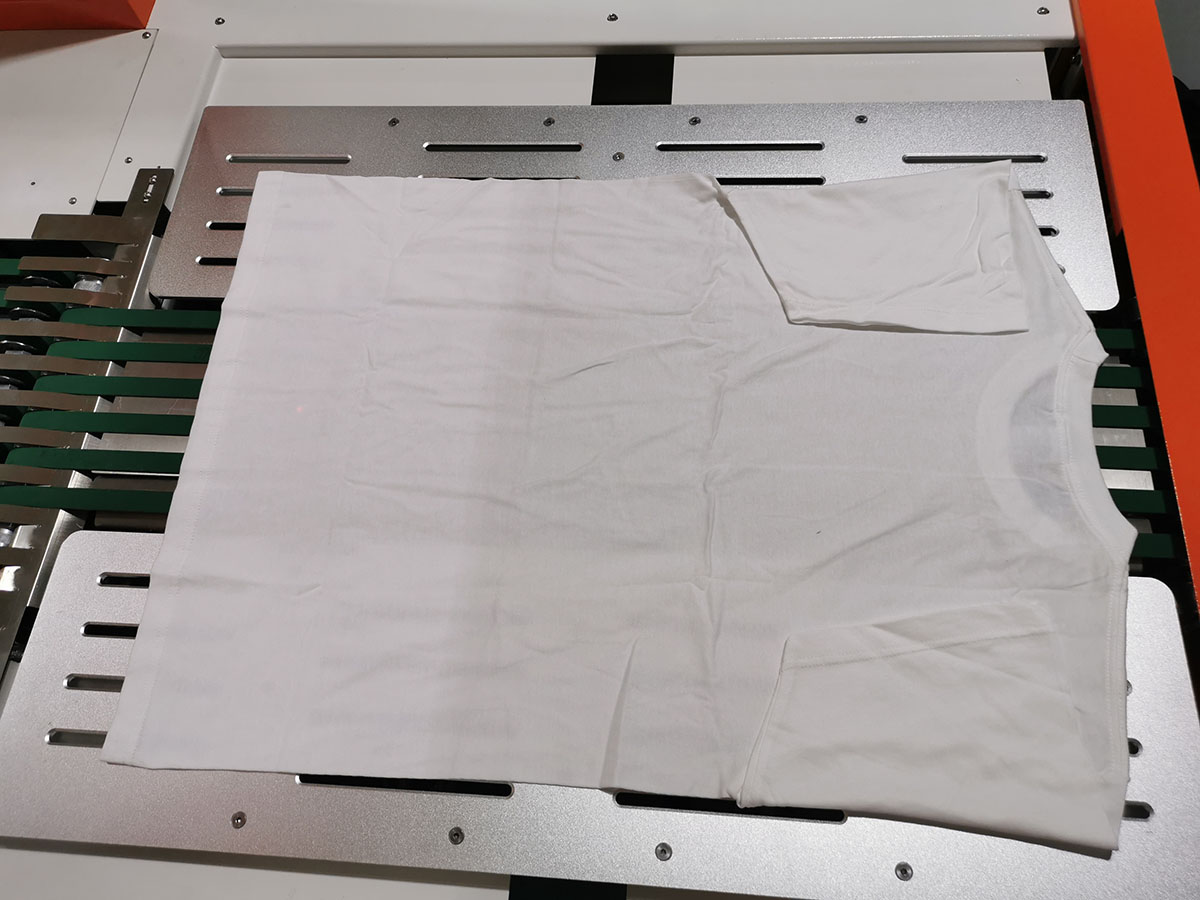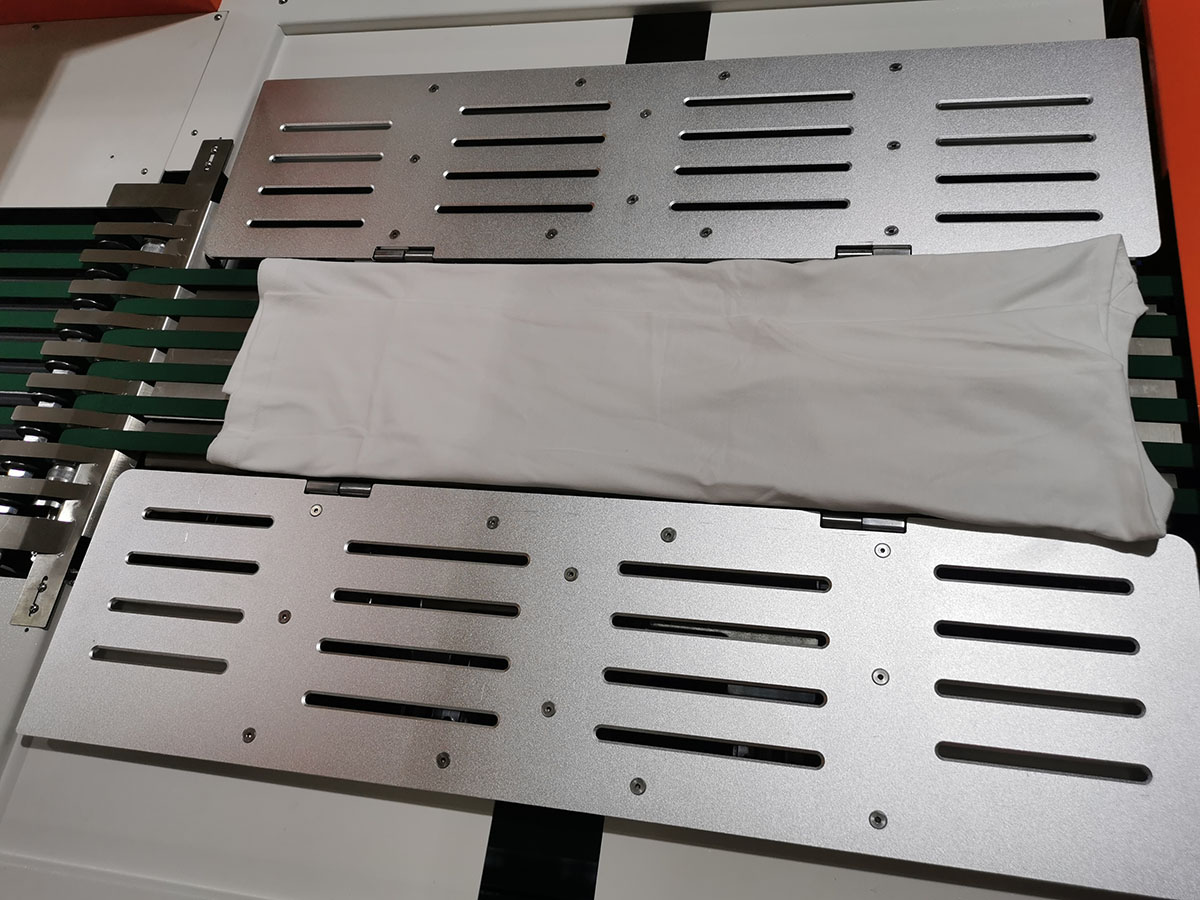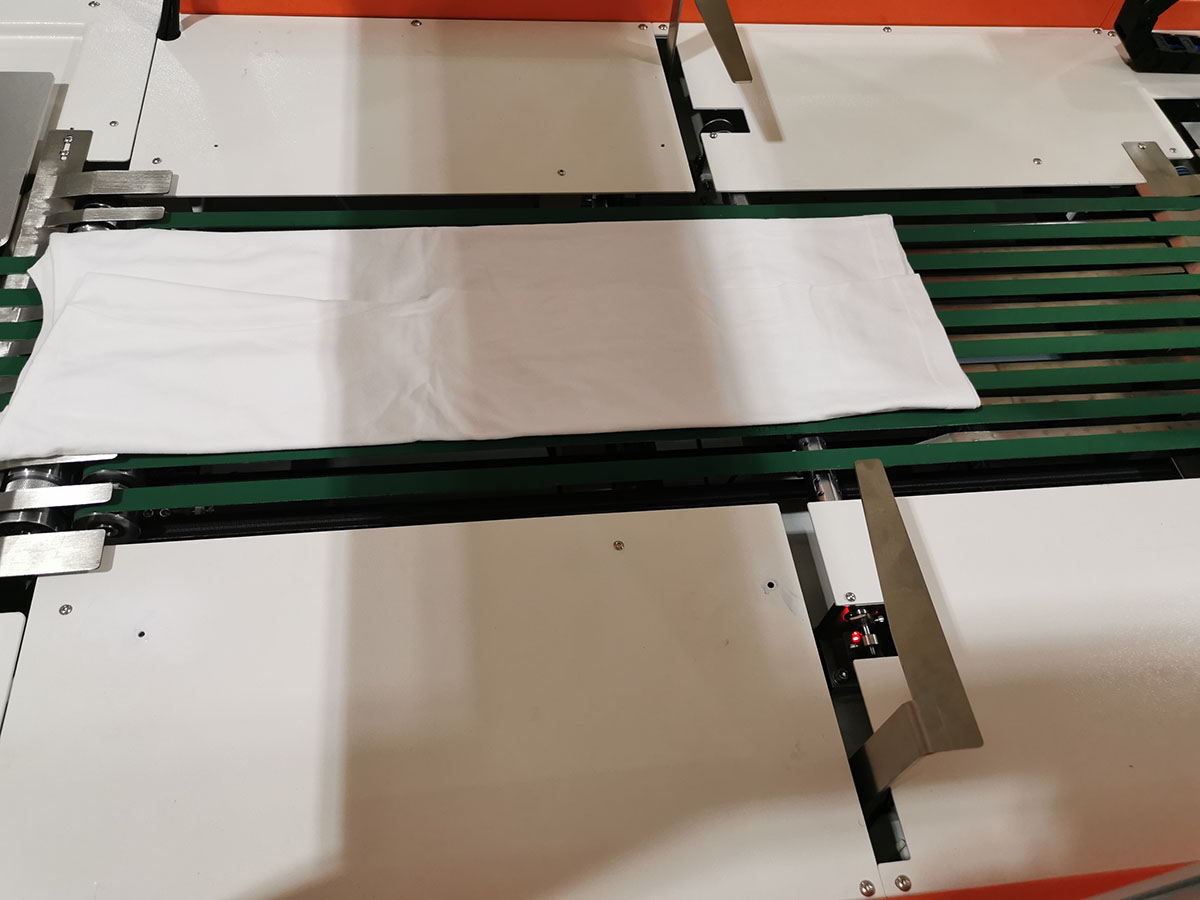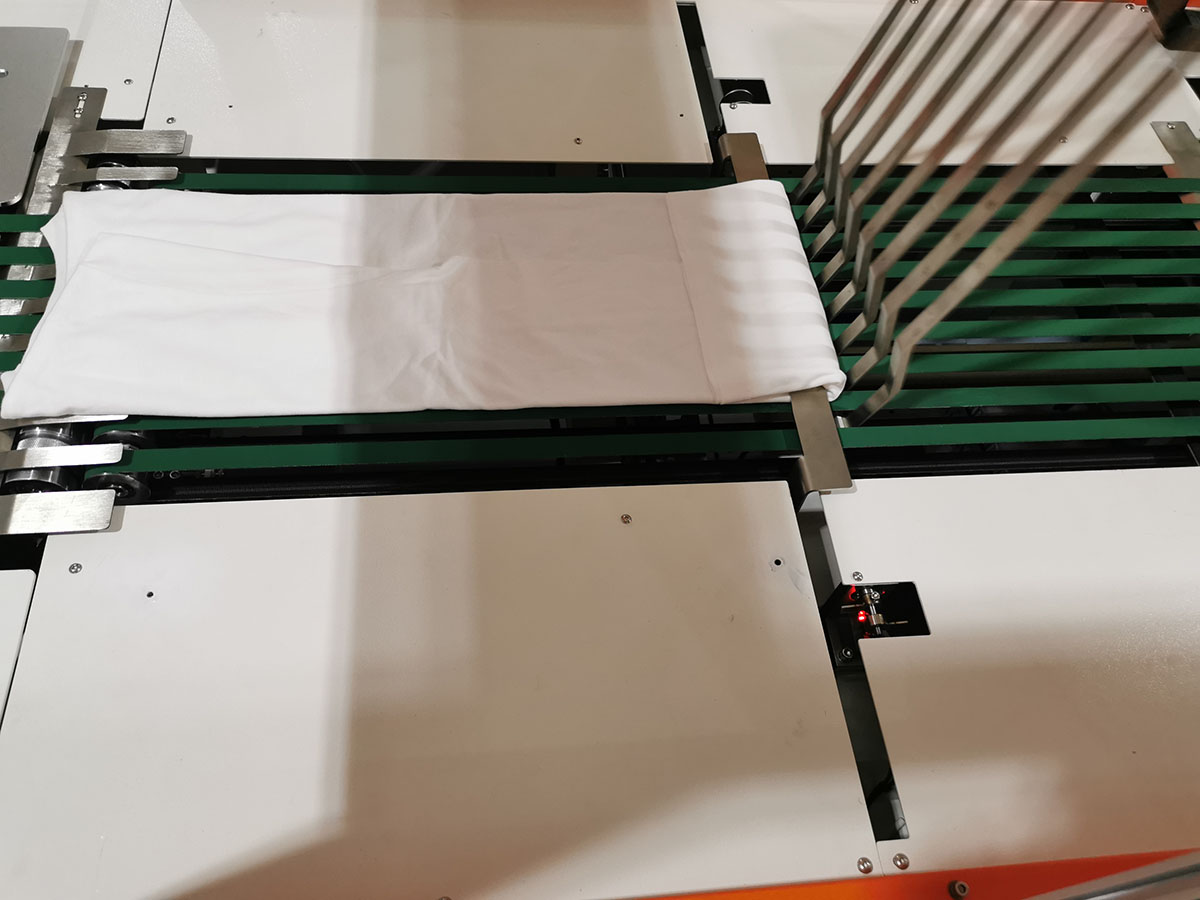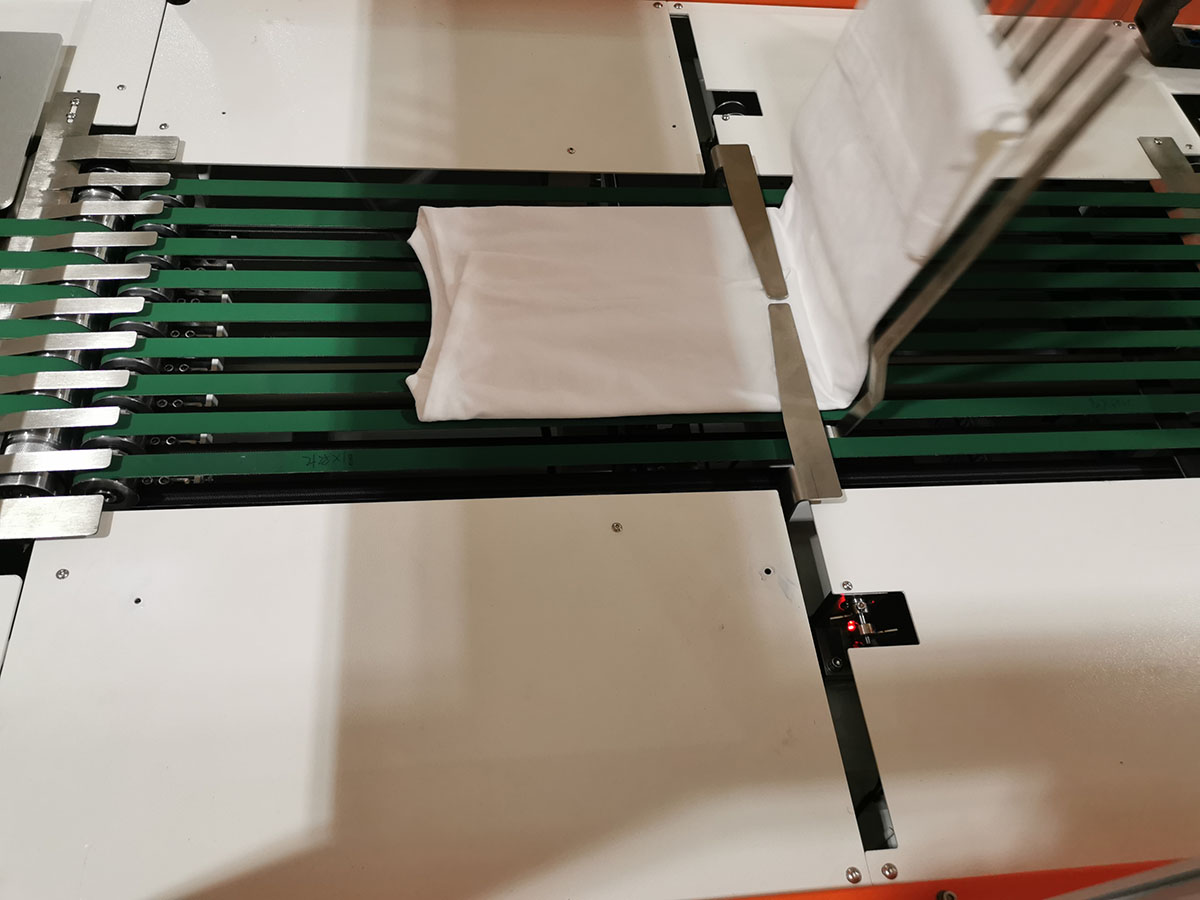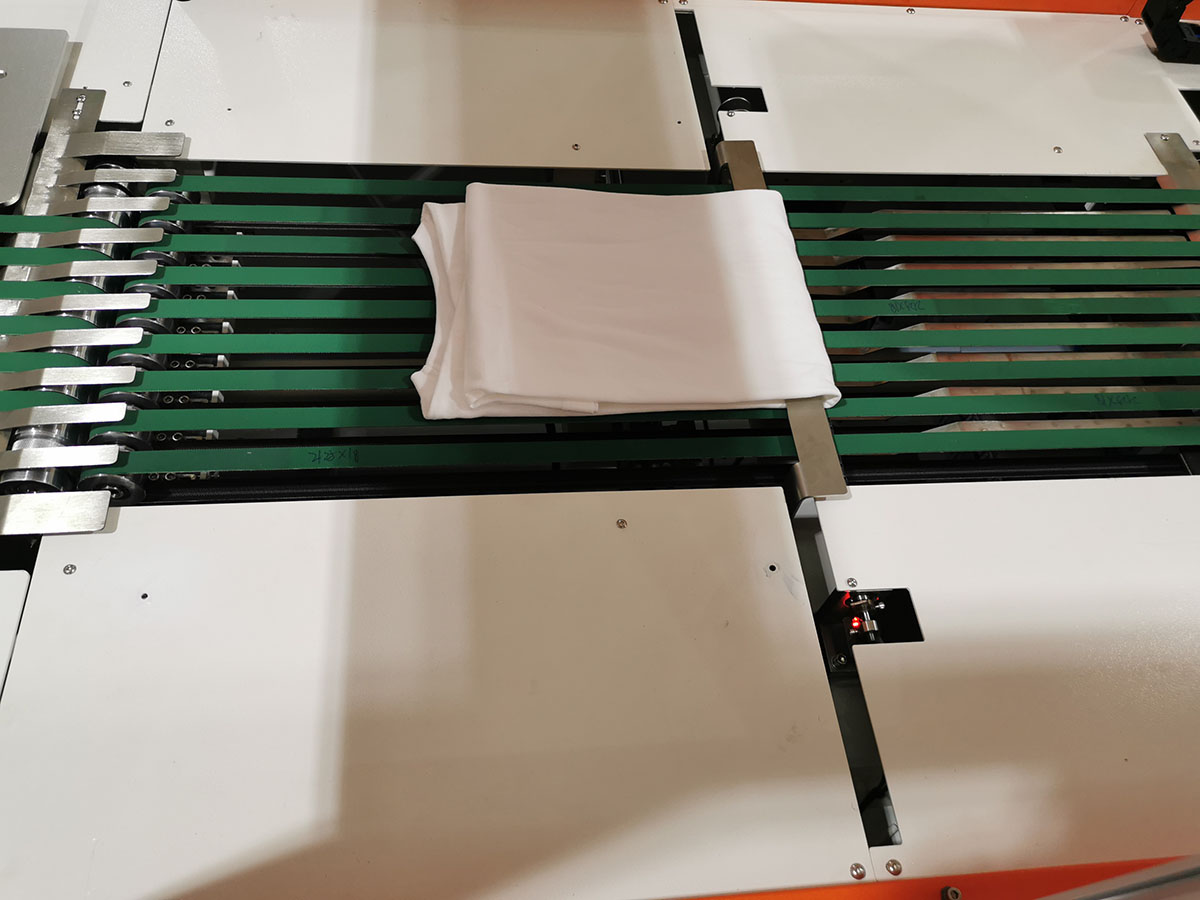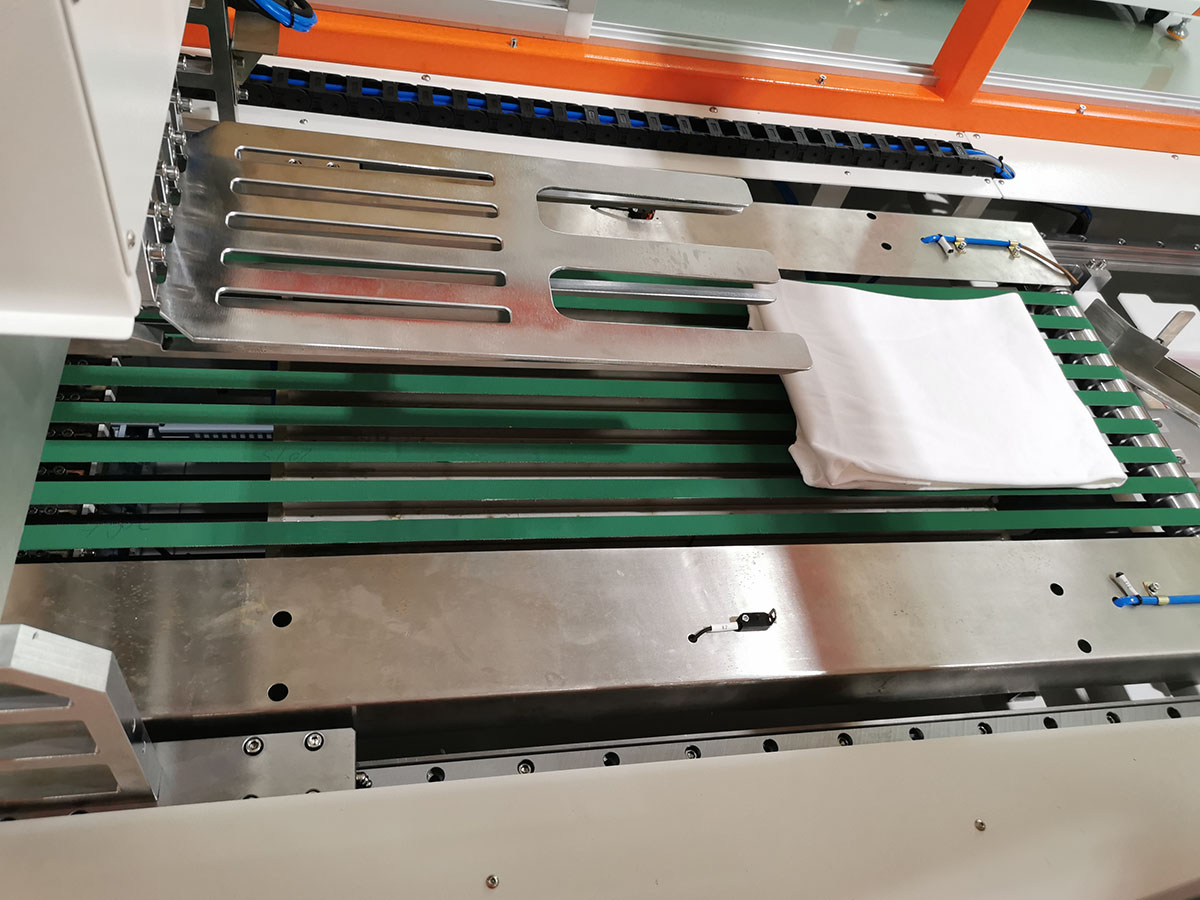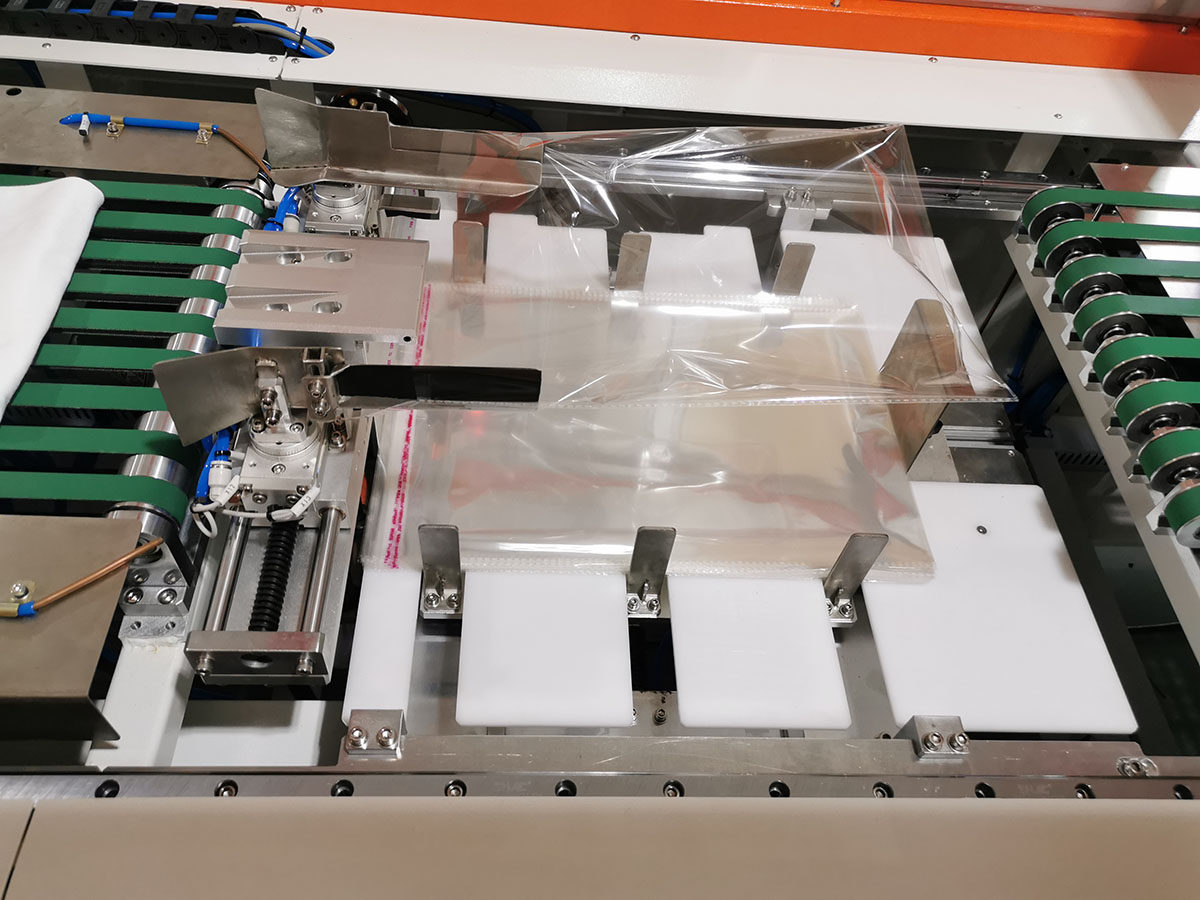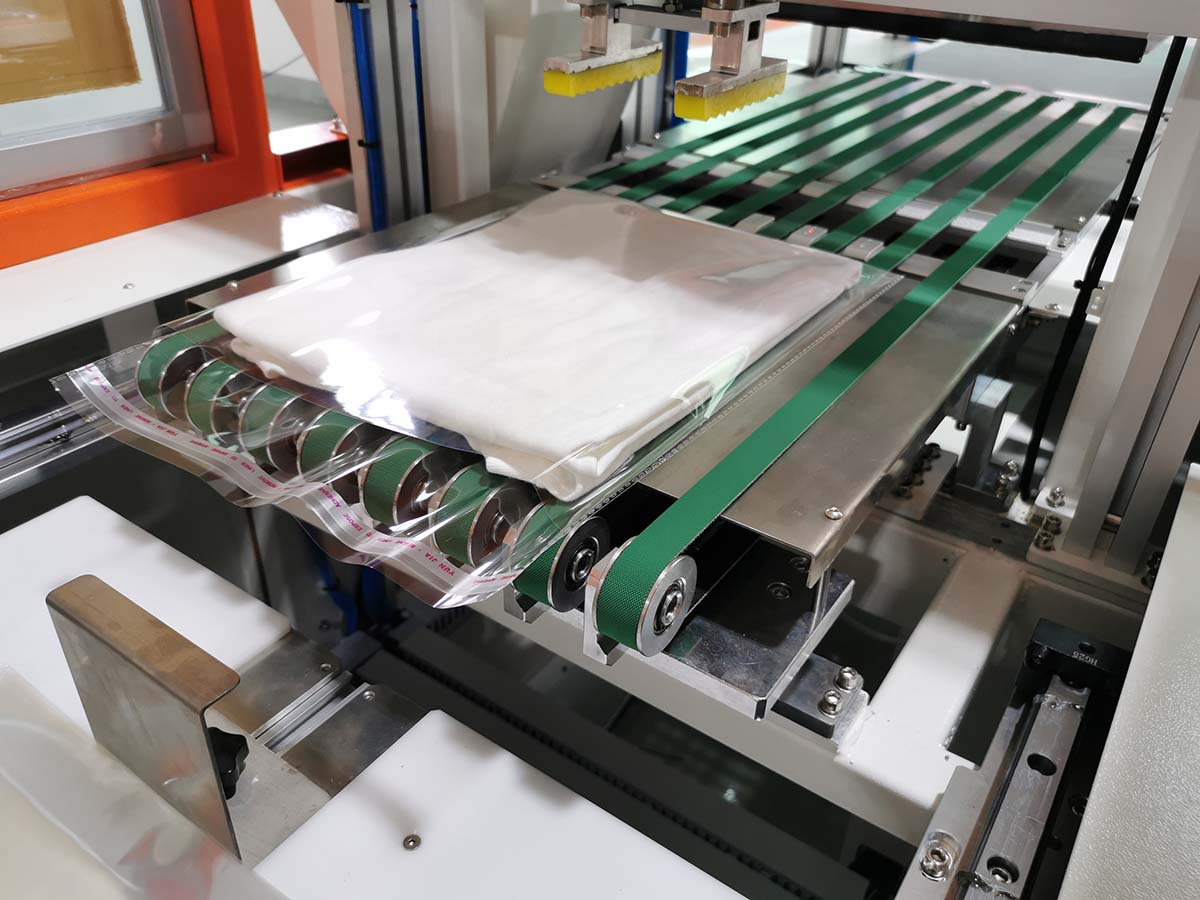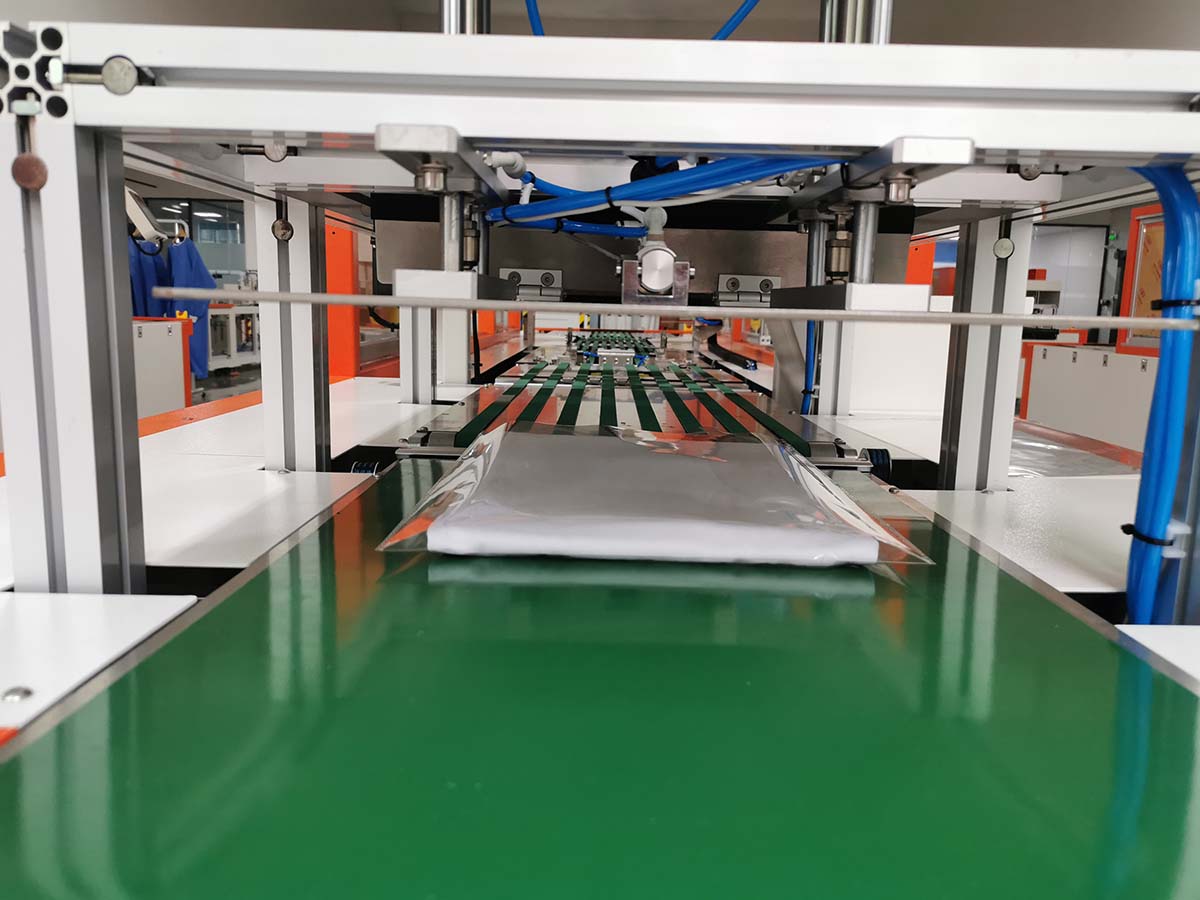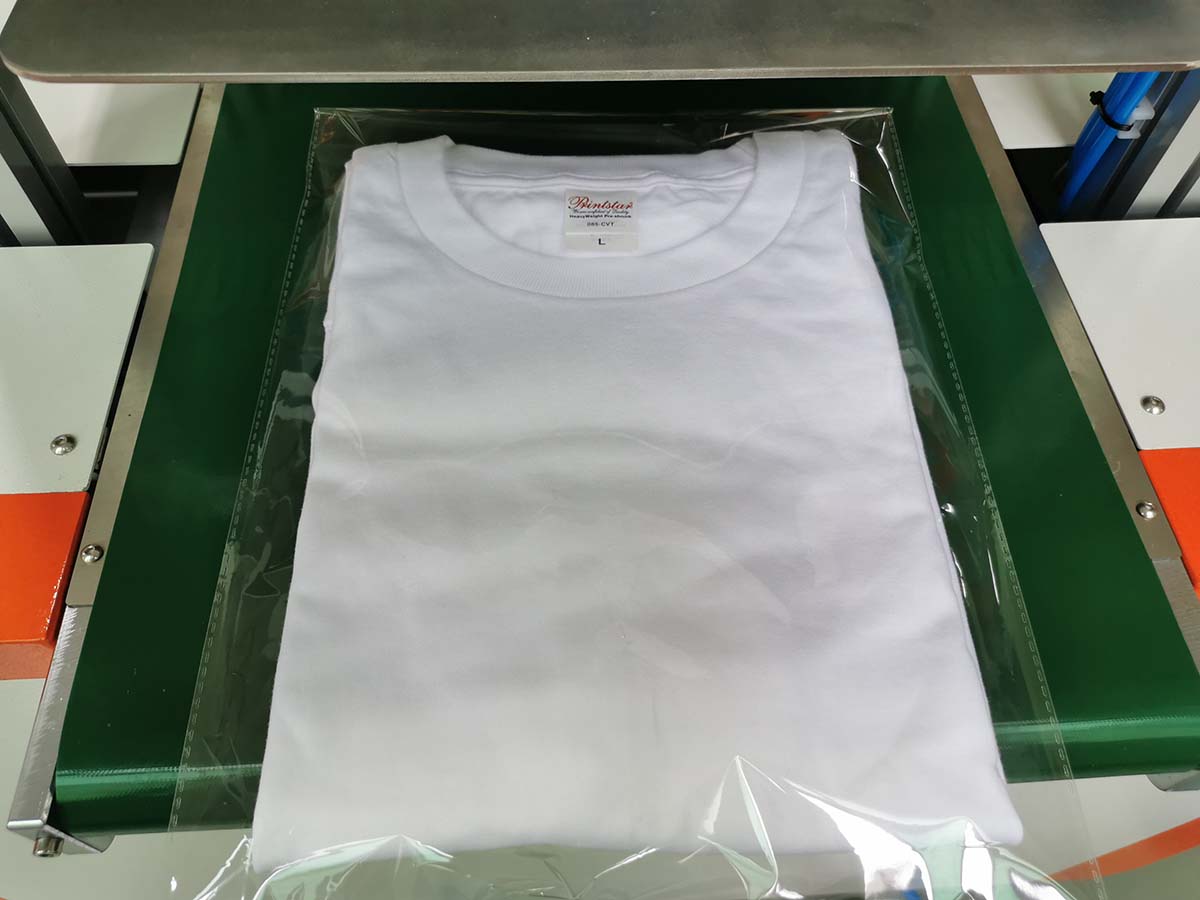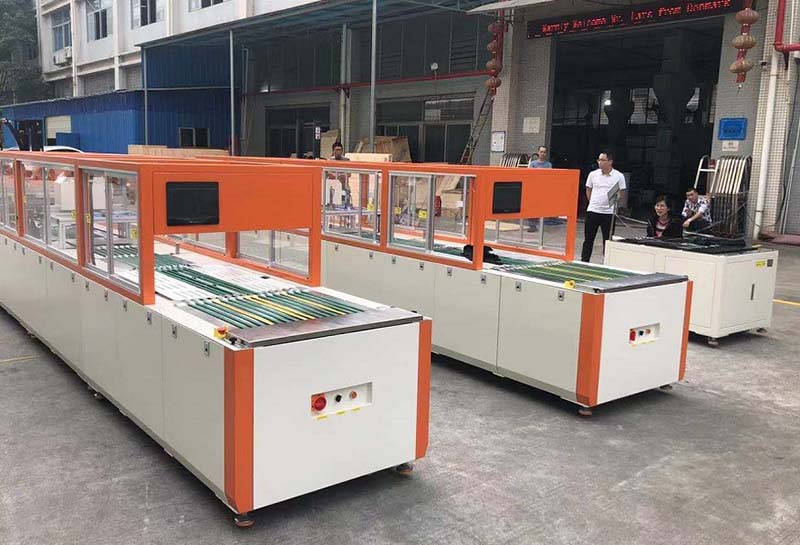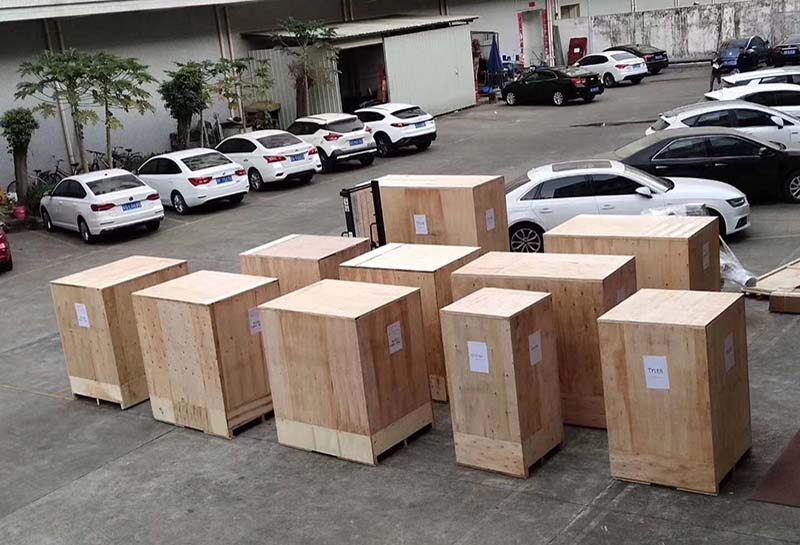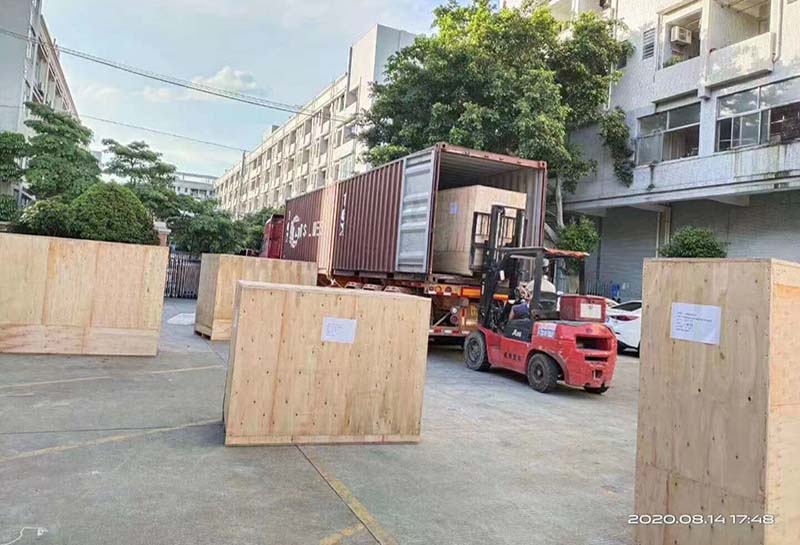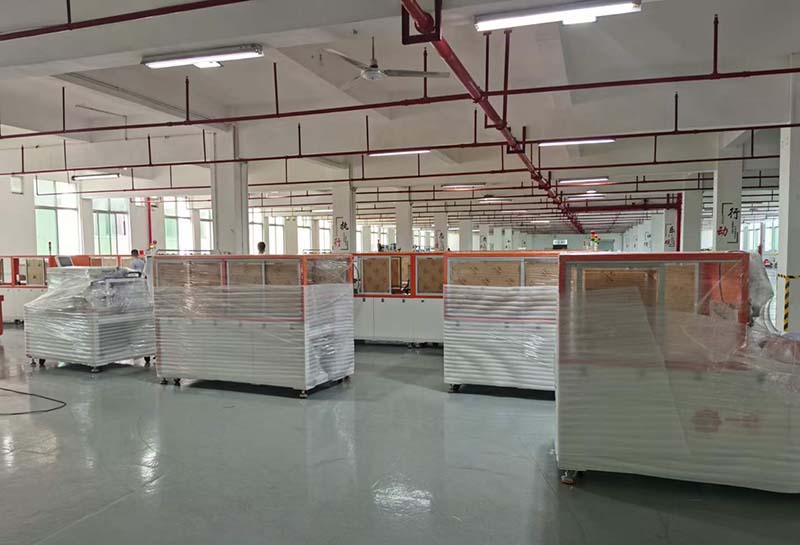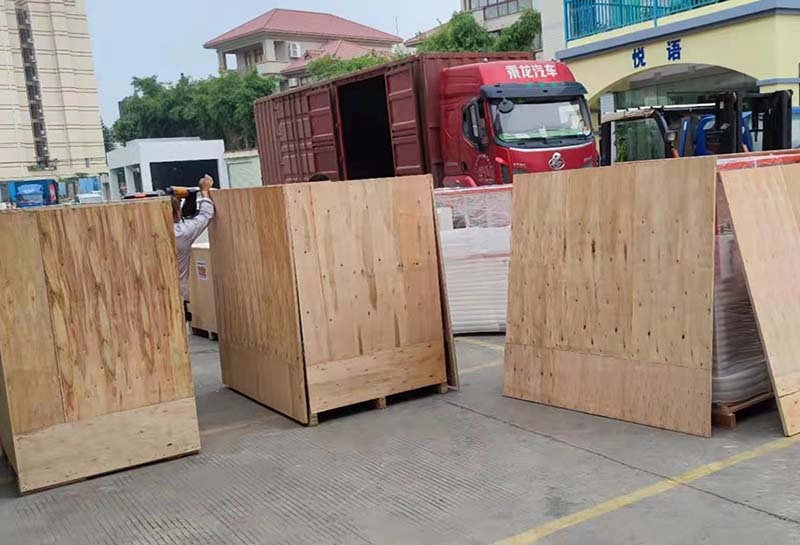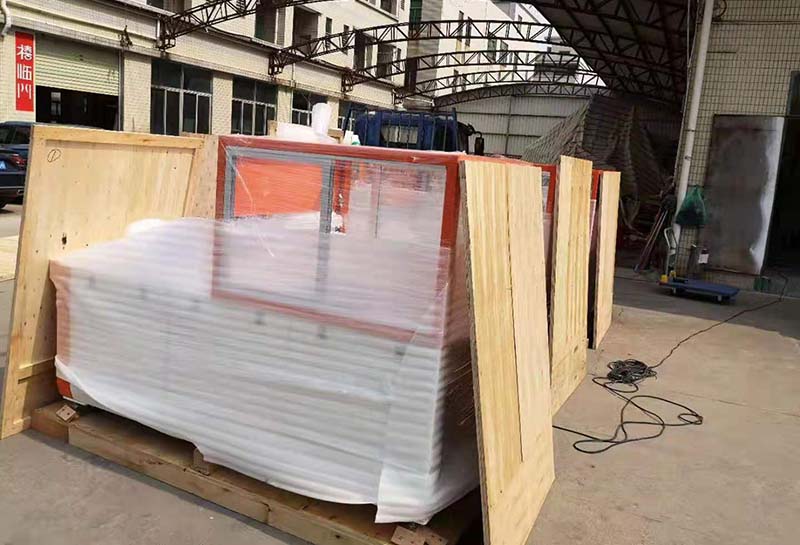 Customer usage scenario diagram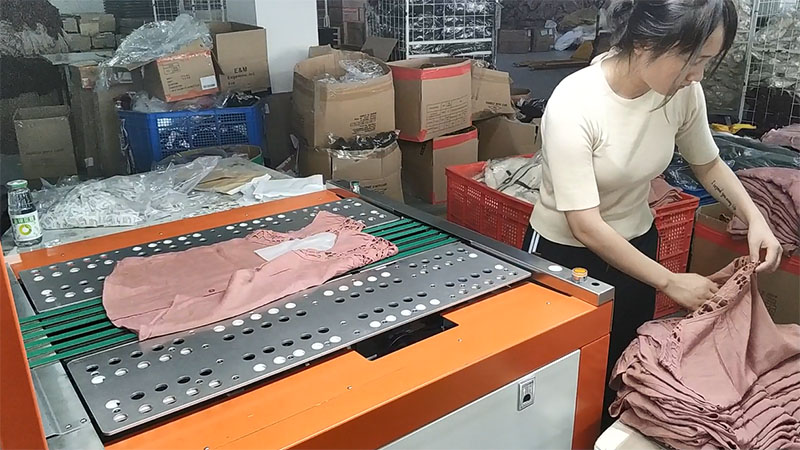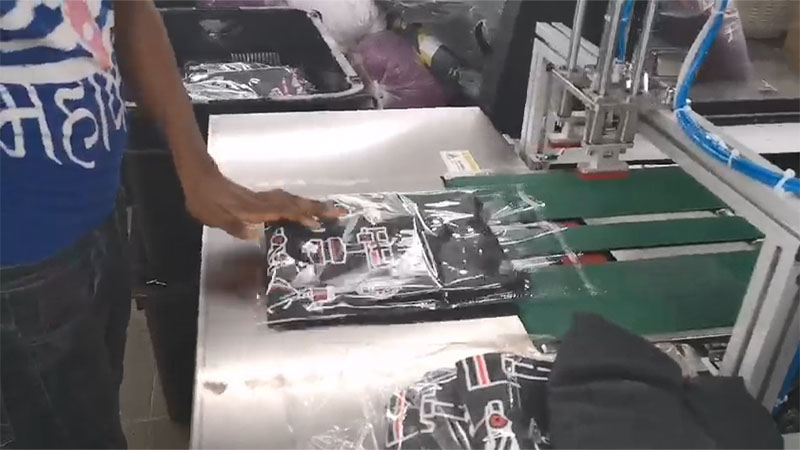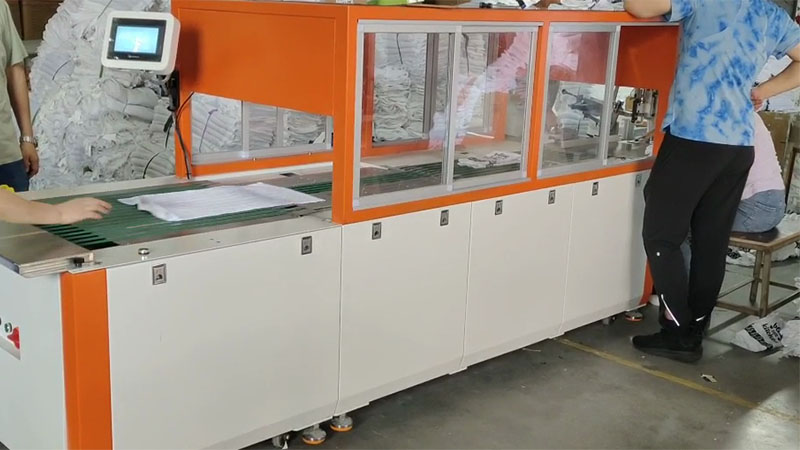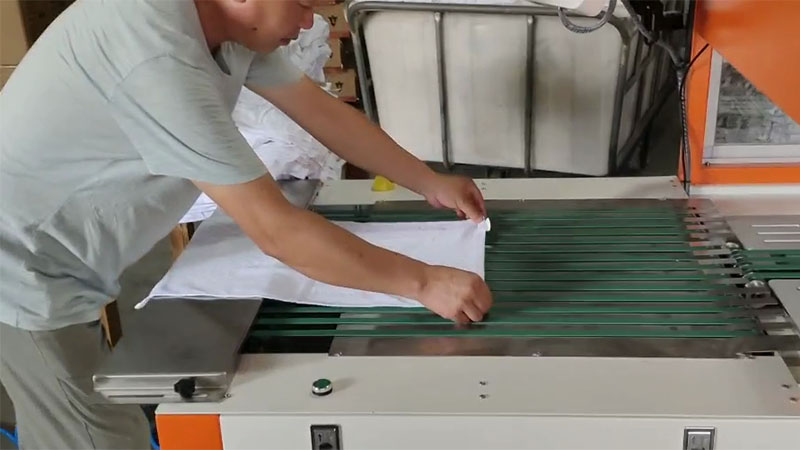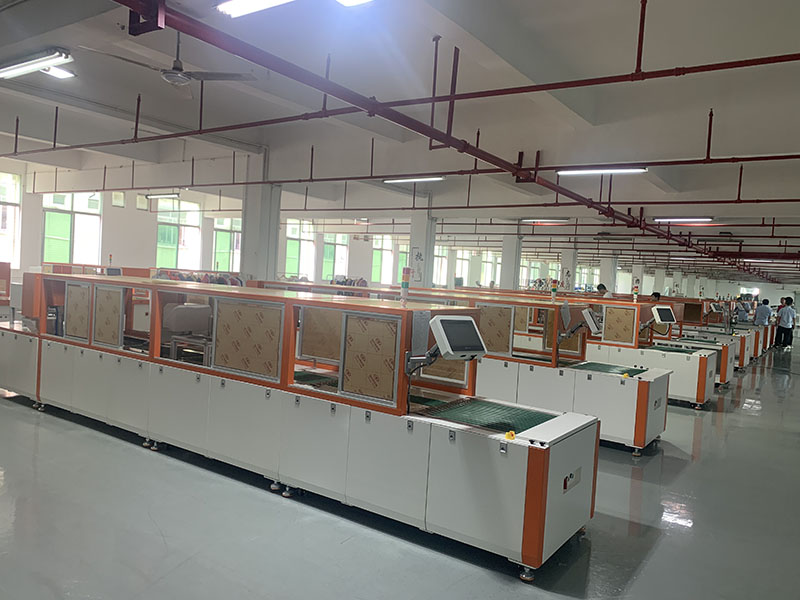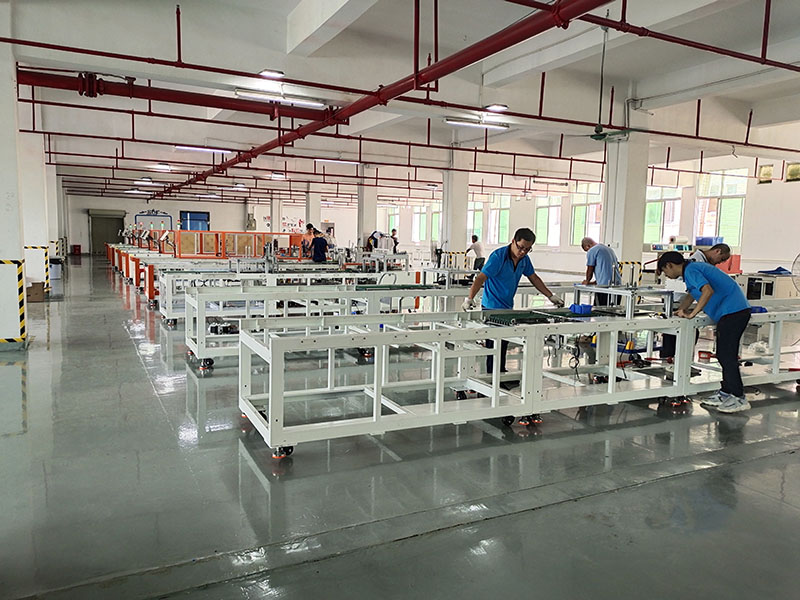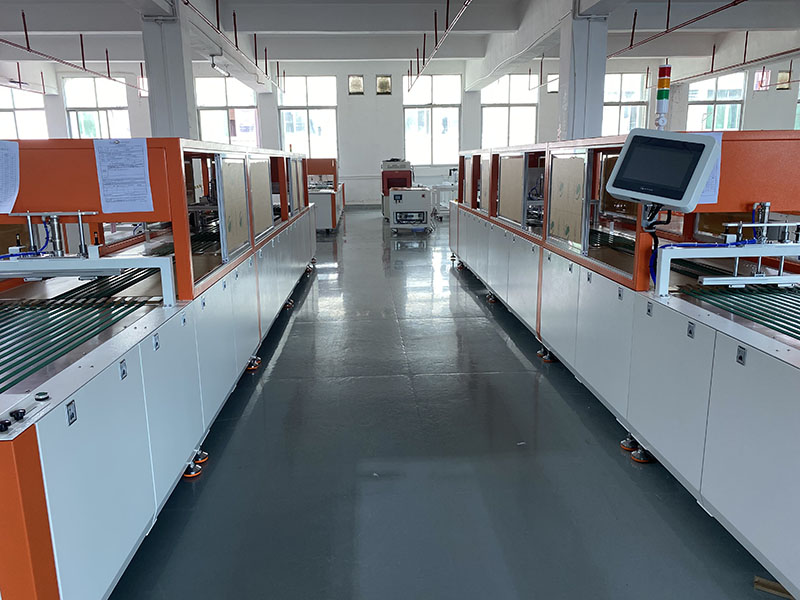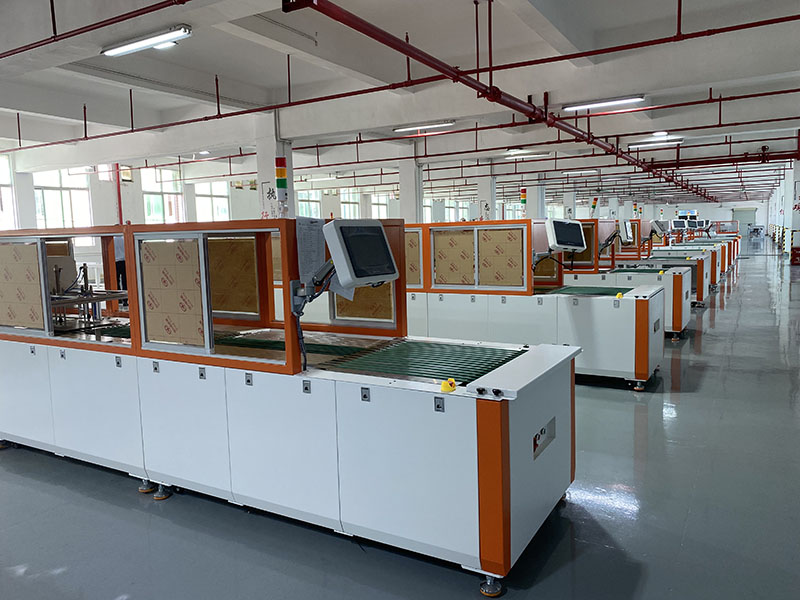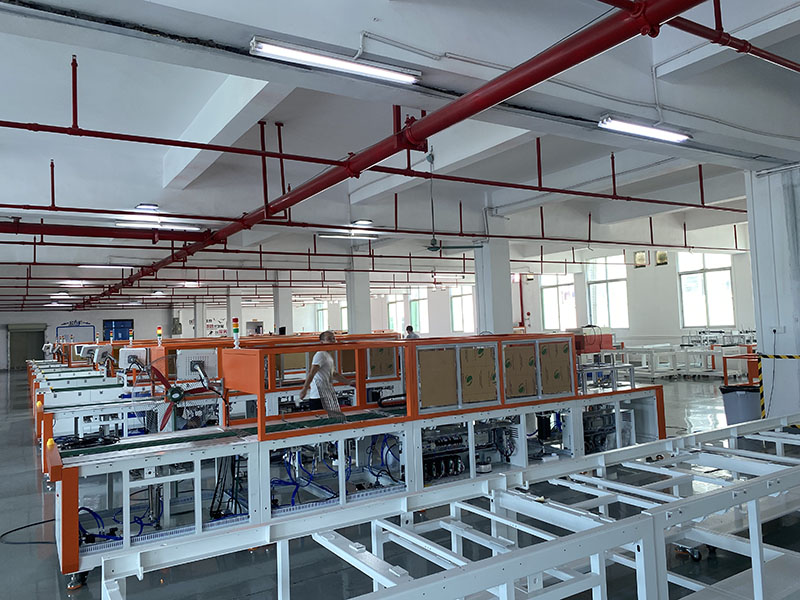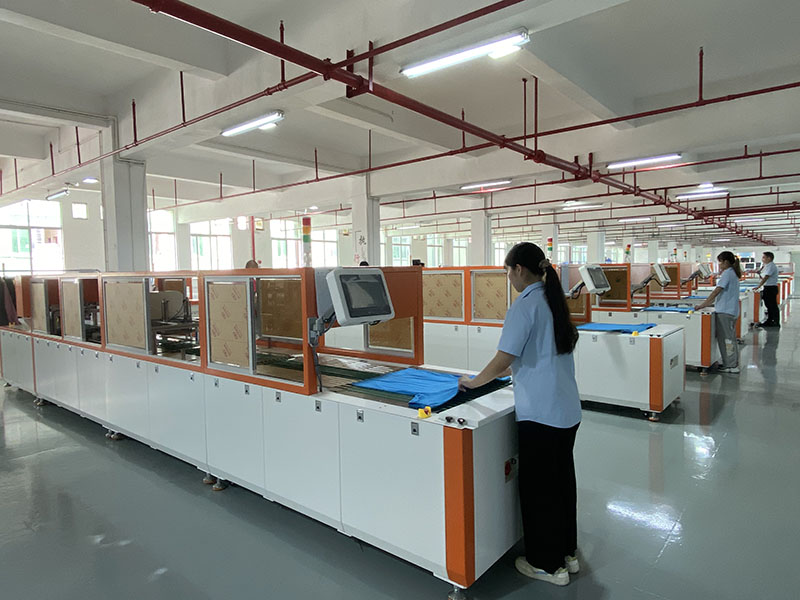 ---
---
Write your message here and send it to us